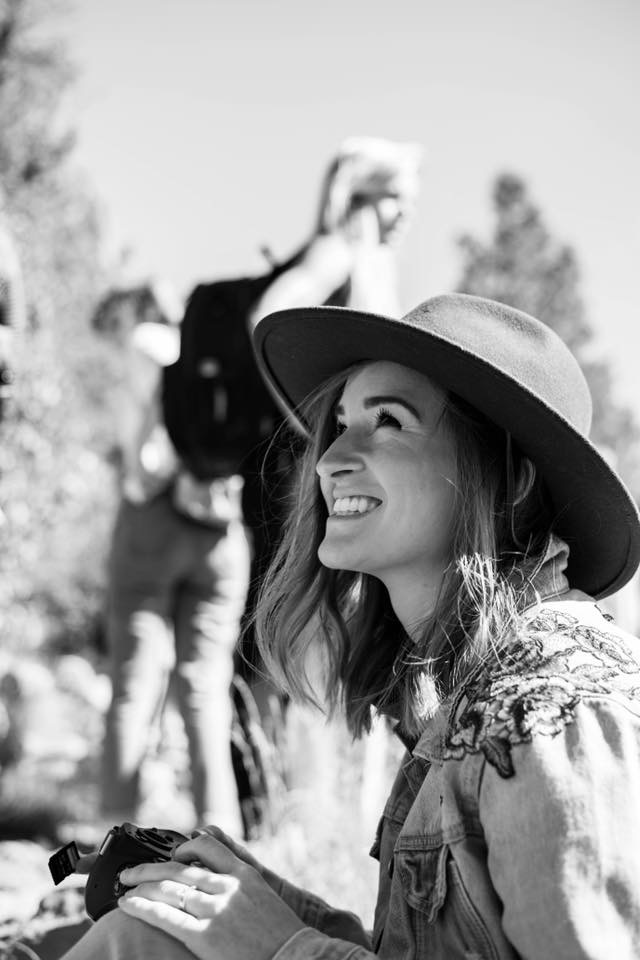 Hello! I am so glad you are here! I believe it is so important to build a connection with your photographer and I want to build a connection with all my clients. So a little bit about me is that I am a wife, a friend, a daughter, a sister, a dog mom, and obviously a photographer! Some other things about me are that I love to have my lazy days with my husband and puppies. I love to awkwardly break it down on the dance floor for like 2 seconds before I get too embarrassed. I love Chick Fil A, and I love pizza. I also love to capture stories! Ever since I was little I have been interested in the camera. I once wrote a paper in school about how I thought it was the greatest invention because how freaking cool is it that you can essentially press a button and freeze that moment forever! I love that I get to be that person in peoples lives that freezes memories for you. Most importantly I have tried to keep my focus on the fact that I work for my clients, not myself.
Seriously, Alex does a wonderful job and not only capturing moments, but also making people feel comfortable. Having pictures made can sometimes be a little nerve wrecking, but Alex does a great job at making people comfortable and okay to be themselves (which makes for great pictures)! absolutely loved our photo shoot!!
Feel free to browse some of my latest sessions!